De Camping de l'Arche **** biedt 10 ha, waarvan 7 met 302 plaatsen voor een gezinsvakantie met vrienden of als stel, in deze prachtige streek van de Cevennen op 130 m hoogte. Wij bieden u een complete en kwalitatieve service.  Al onze kampeerplaatsen zijn uitgerust met individuele elektriciteit (10 AMP) en drinkwateraansluitingen, een drinkwatertkraan, individuele rioolaansluiting en WIFI-toegang.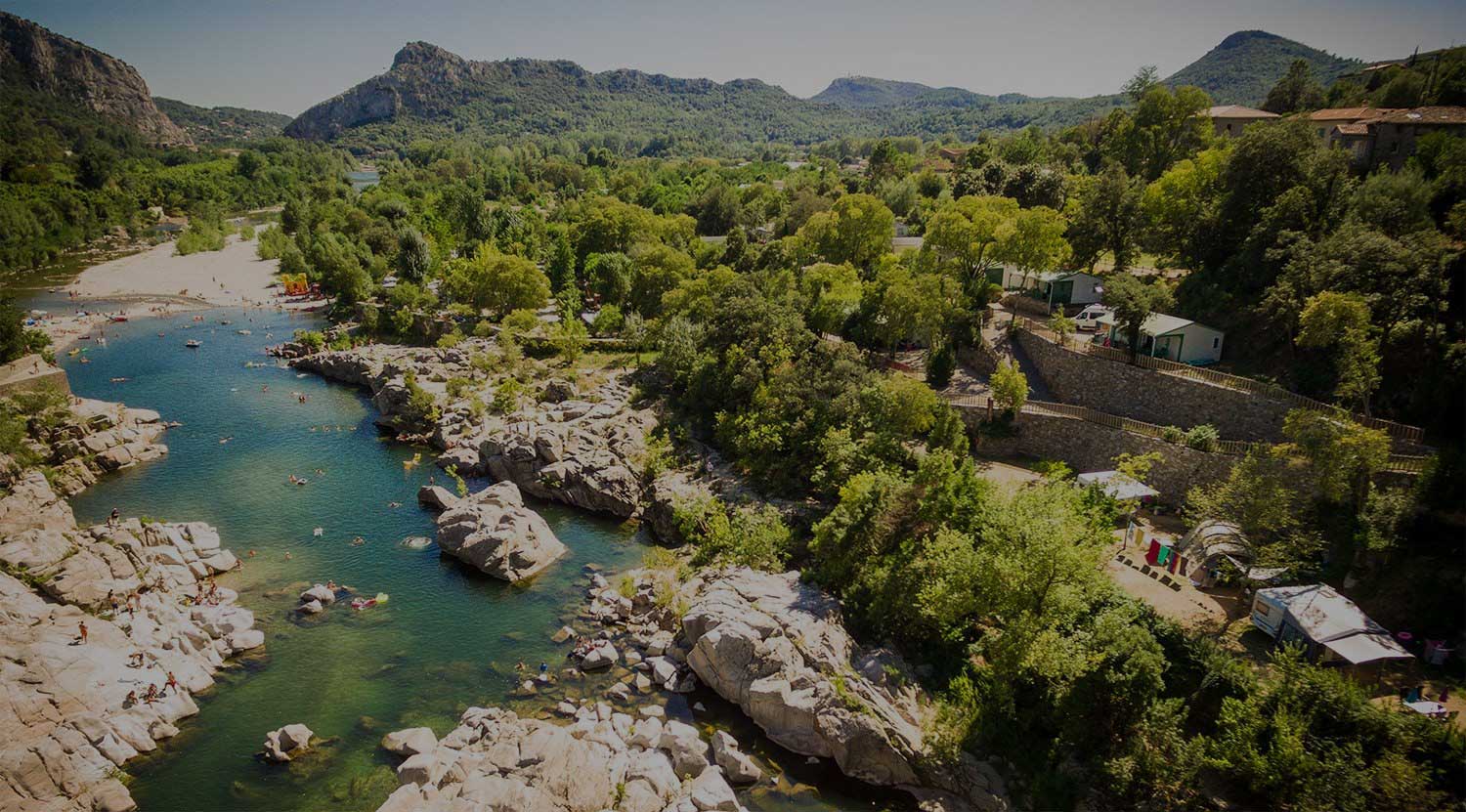 More than a camping.
Welcome to our Home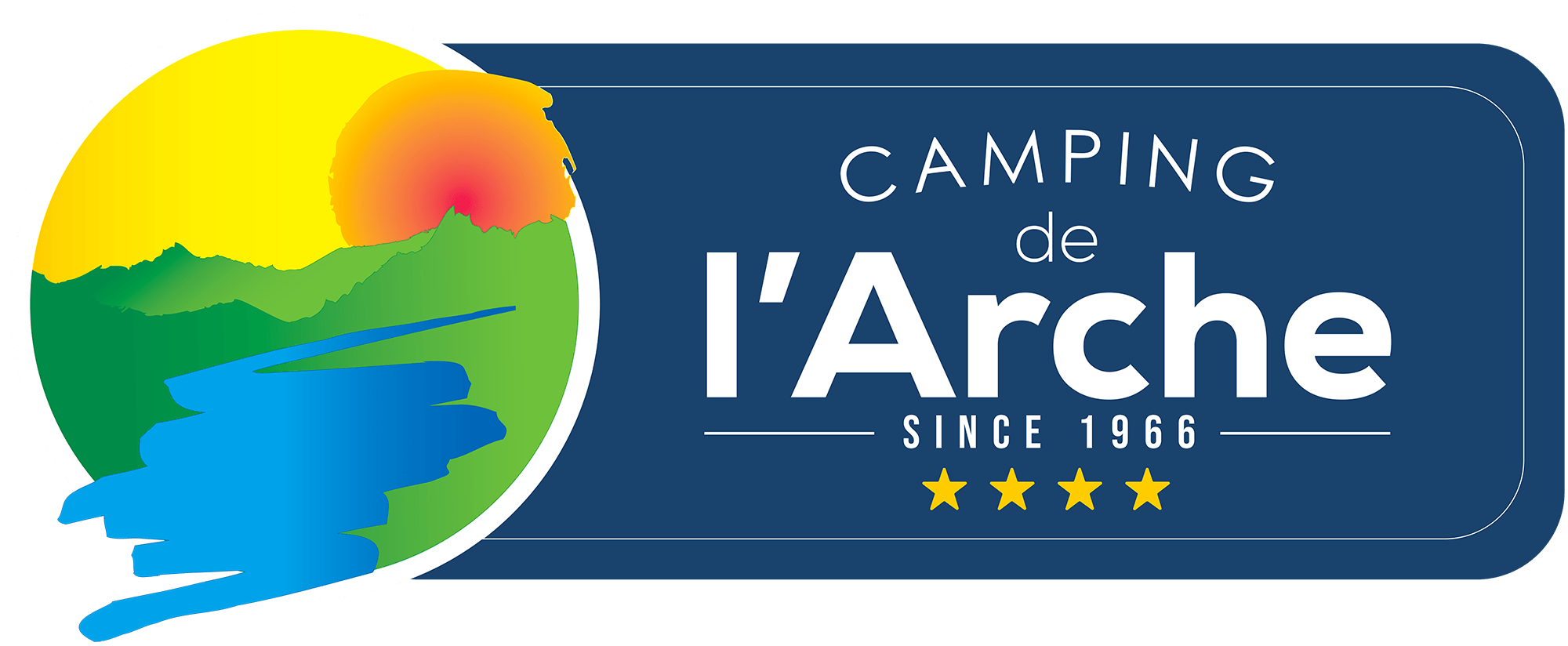 STAANPLAATSEN MET DRINKWATER- EN RIOOLAANSLUITING
U heeft op elke plaats een aansluiting voor drinkwater en riool.
ELEKTRISCHE AANSLUITING 10A
Een elektrische aansluiting van 10A is beschikbaar op uw kampeerplaats.
WIFI INTERNETTOEGANG
Op elk moment kunt u verbinding maken met het internet, door de gratis toegang via het WIFI-netwerk.
Onze staanplaatsen in beeld
Onze luxe privé badkamers.
Trakteer uzelf op het comfort van een luxe privé badkamer !
Minimale huurperiode : 1 week
De schoonmaak is de verantwoordelijkheid van de klant
Borg : 150 €.
Klik op de afbeelding en beweeg uw muis om onze privé-badkamers te bezoeken
Prijslijst van de Staanplaatsen per nacht - € - 2020
STAANPLAATS
elektriciteit 10 amp,
drinkwater,
riool,
WIFI
01/04-19/05
20/05-29/06
30/06-03/07
04/07-07/07
08/07-10/07
11/07-17/07
18/07-16/08
17/08-23/08
24/08-30/08
31/08-05/09
06/09-03/10
Prijs 2 pers.
zonder electriciteit
22.00
23.00
34.00
42.00
53.00
55.00
58.00
44.50
36.00
23.00
22.00
Prijs 2 pers.
met electriciteit CEE 10 amp.
26.50
28.50
34.00
42.00
53.00
55.00
58.00
44.50
36.00
28.50
26.50
Extra pers. >= 10 jaar
6.00
6.50
8.00
9.90
10.50
12.00
13.00
12.00
9.00
6.50
6.00
Kind < 10 jaar
4.00
4.50
5.90
7.00

7.00

9.00
9.40

7.00
5.90
4.50
4.00
Kind < 7 jaar
Gratuit
Gratuit
5.90
7.00
7.00
9.00
9.40
7.00
5.90
Gratuit
Gratuit
Kind < 3 jaar
Gratuit
Gratuit
Gratuit
Gratuit
Gratuit
Gratuit
Gratuit
Gratuit
Gratuit
Gratuit
Gratuit
Hond
4.50
4.50
6.00
6.00
6.00
6.00
6.50
6.00
6.00
4.50
4.50
Extra auto
(als er voldoende ruimte op het plaats is)
4.00
4.00
5.00
5.00
5.00
5.00
5.50
5.00
5.00
4.00
4.00
Bezoeker
(Toegang tot het zwembad verboden)
6.00
6.00
6.00
6.00
6.00
6.00
6.00
6.00
6.00
6.00
6.00
Privé-Badkamer
15.00
17.00
23.00
23.00
23.00
27.00
29.00
27.00
23.00
17.00
15.00

Prijs 1 pers.
Zonder elec.
15.40

16.40

34.00
42.00
53.00
55.00
58.00
44.50
36.00
16.40
15.40

Prijs 1 pers.
met elec.
20.00
22.00
34.00
42.00
53.00
55.00
58.00
44.50
36.00
22.00
20.00
Wandelaar etappe op gedeelde plaats (maximaal 1 nacht)
7.00
7.00
7.00
7.00
7.00
7.00
7.00
7.00
7.00
7.00
7.00
Standplaatsen zijn beschikbaar vanaf 13 uur en moeten uiterlijk 11.00 uur ontruind zijn.
Toeristenbelasting : 0,66 € / persoon > 18 jaar / dag
Privé badkamer : minimale huurperiode 1 week

Voor uw verblijf bieden wij ook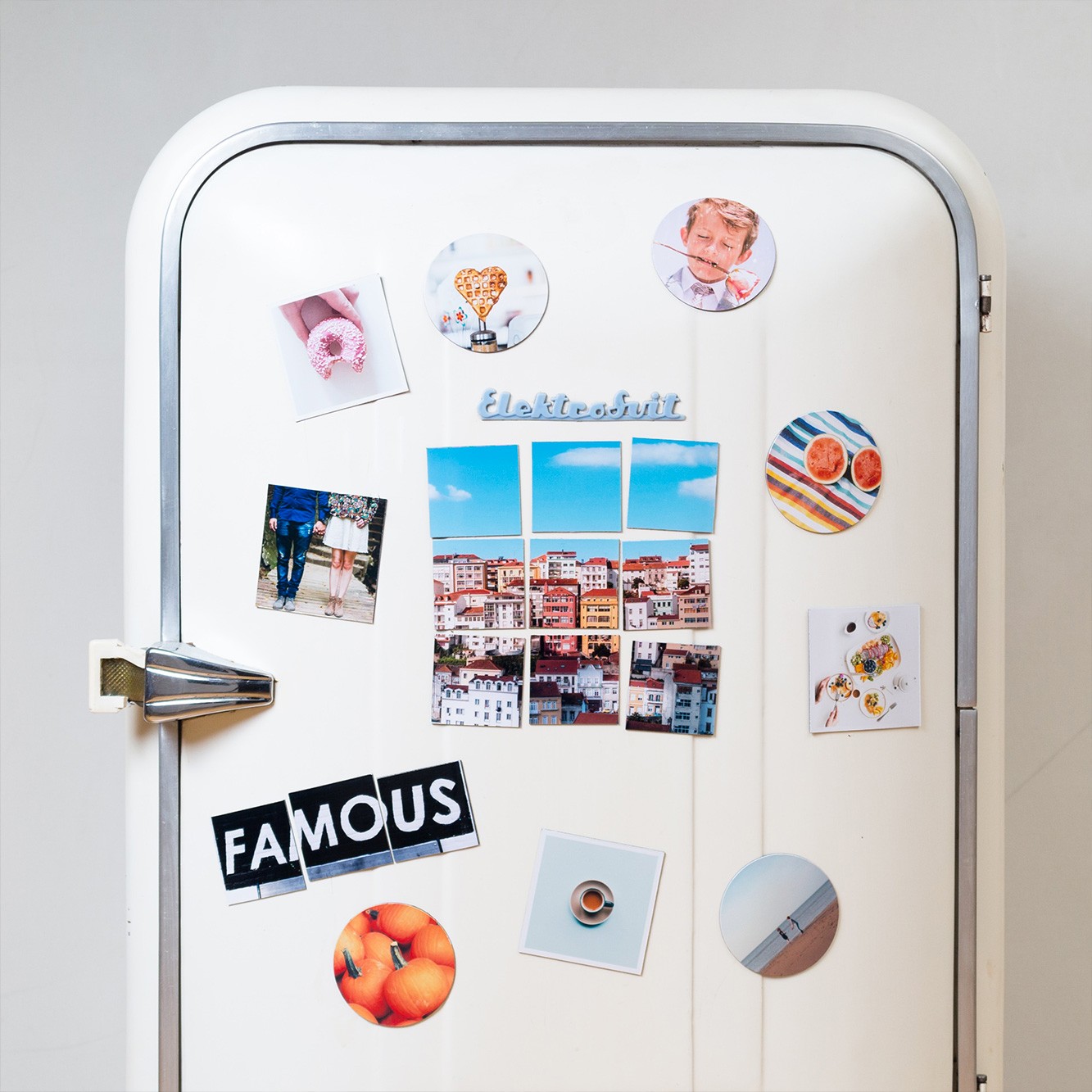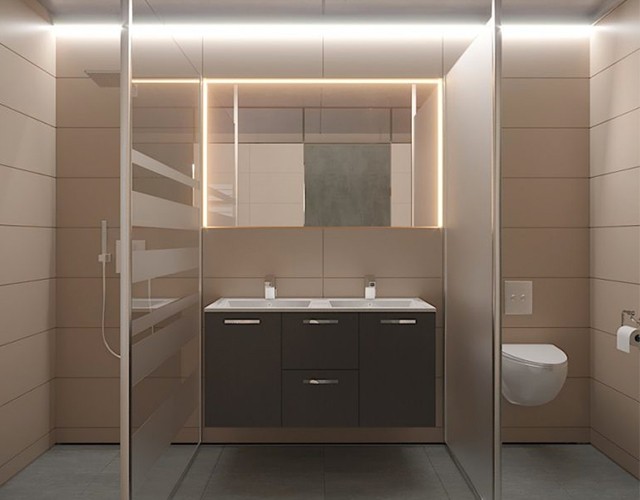 Privé badkamer
vanaf 15€ per dag huur 1 week minimum
Overdekte garage voor caravan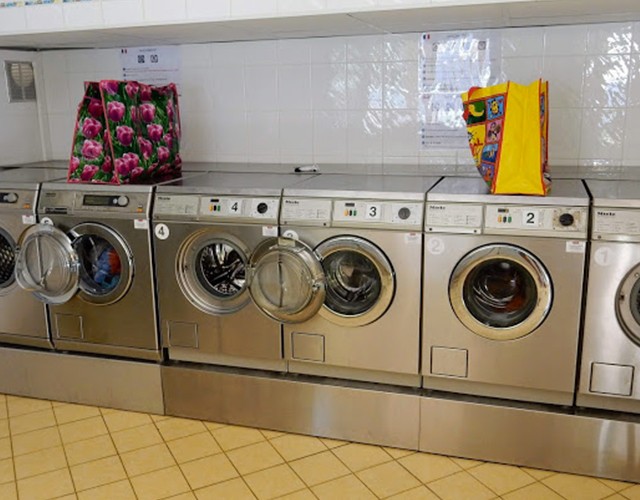 Wasserette
Wij bieden u een echte Wasserette aan met :
wasmachine 6€
wasmiddel inbegrepen
droger 3€
Strikplaat
ijzer (op aanvraag bij de receptie)